Okay I changed from Cutenews to Fusionnews like my host said so. XD I'm such a good girl lol And so I still want to do layouts but don't know. Anywhos the updates!
Updates:
You page got Icons for the links.

Most of the pages on the you page was made. WIP on the few.

Layout was changed a little.
Here's some Halloween Icon bases since I wouldn't be getting the Halloween page for a while.










Like back to me if you use them.
Oh I'm looking for an icon sorting script for my 100x100 icons. If you have the script or know where I can get it, Let me know. Last thing, I made an OC for TW yet again. This time it's just one girl and she is a...witch or angel of both fire and darkness. She is WIP but here's her photo: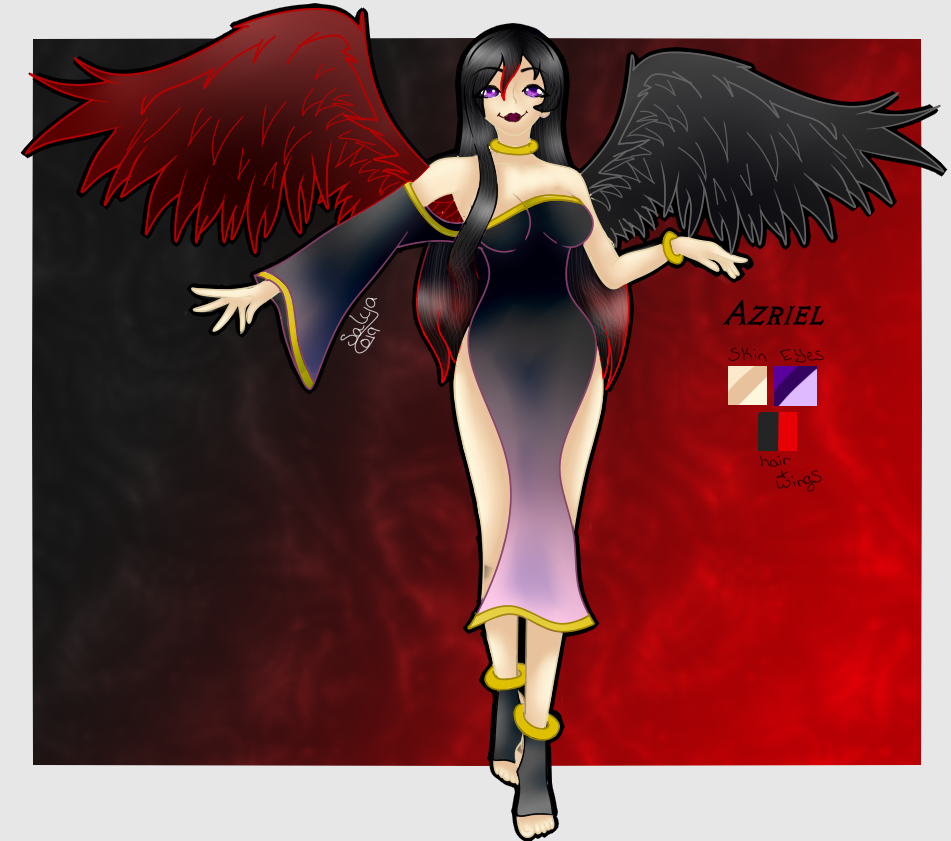 Send me templates for things you would like to see on TW.